1分钟极速赛车官网开奖结果直播-极速赛车168在线历史记录|极速赛车全国开奖官网直播APP
Social media companies undermine human rights by enabling hate and lies. We stop the spread of online hate and disinformation through research, public campaigns and policy advocacy.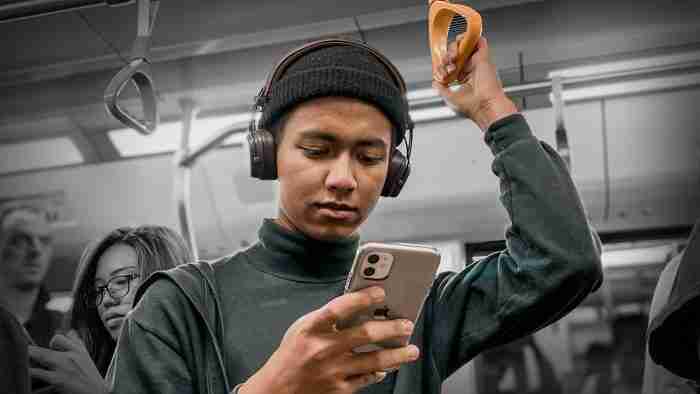 Popular topics
Here are CCDH's latest trending areas of research, investigation, and advocacy.
Download the Parents Guide now
TikTok Parents Guide
CCDH researchers studied TikTok to understand how self-harm and disordered eating content is treated by the platform, and how frequently it appears in young users' personalized 'For You' feeds. What we found was alarming. Urgent action is needed. Our Parents Guide will help provide parents and policymakers insight into the content and algorithms shaping young lives today.
Read more now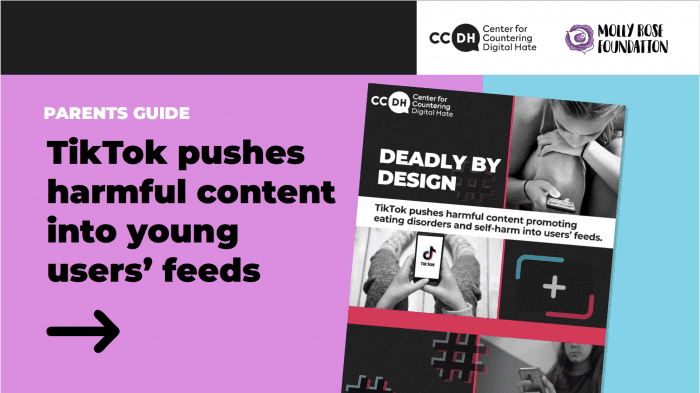 Research
Check out all our latest research and investigations.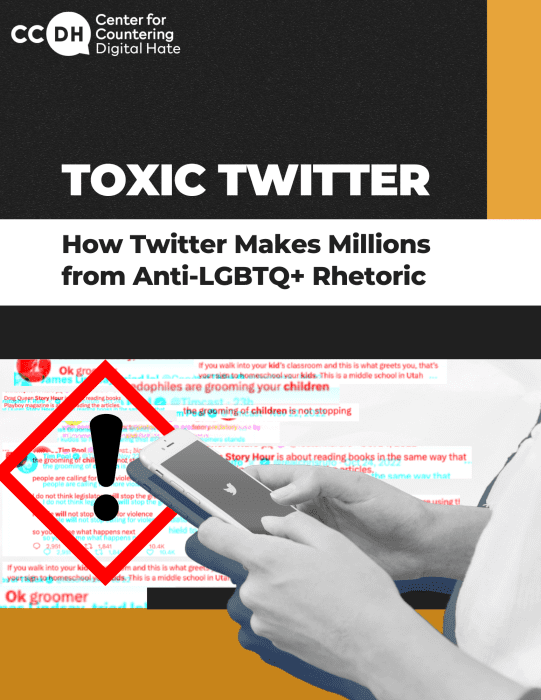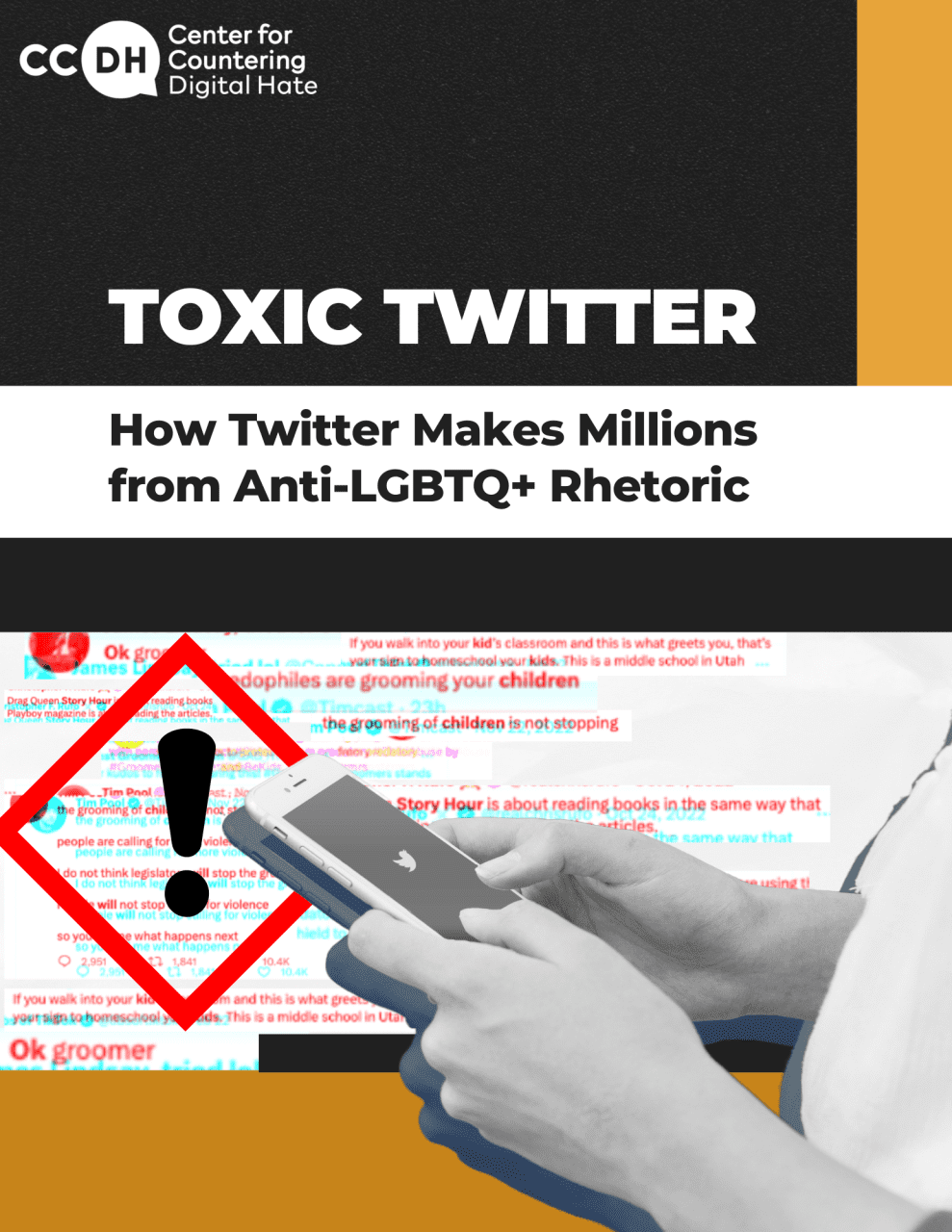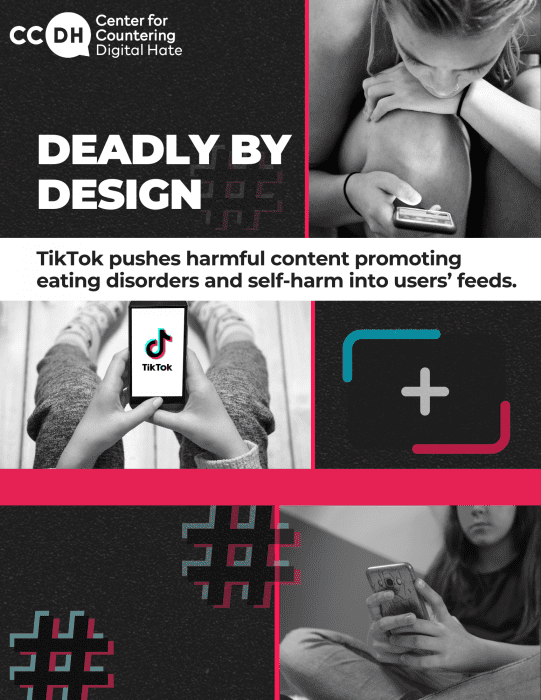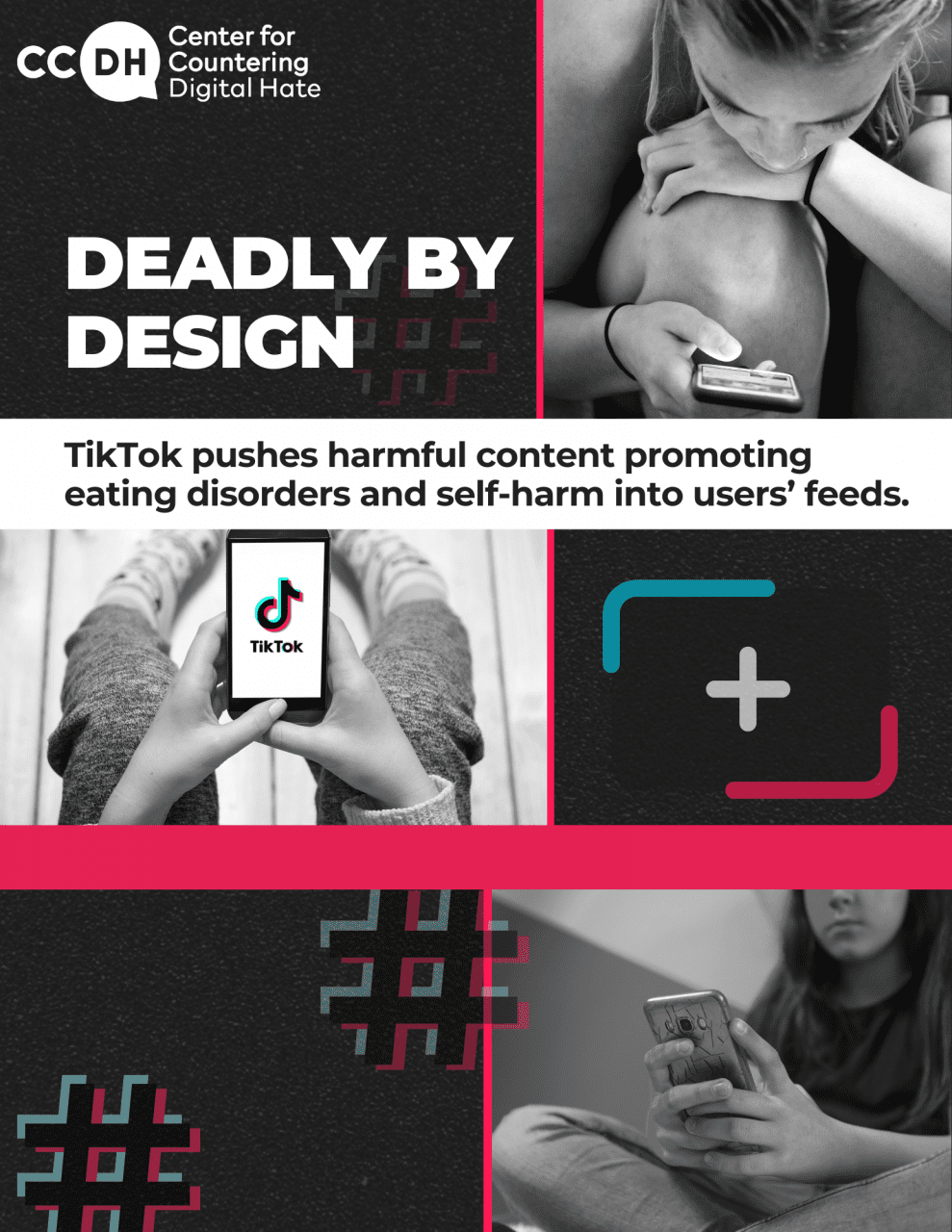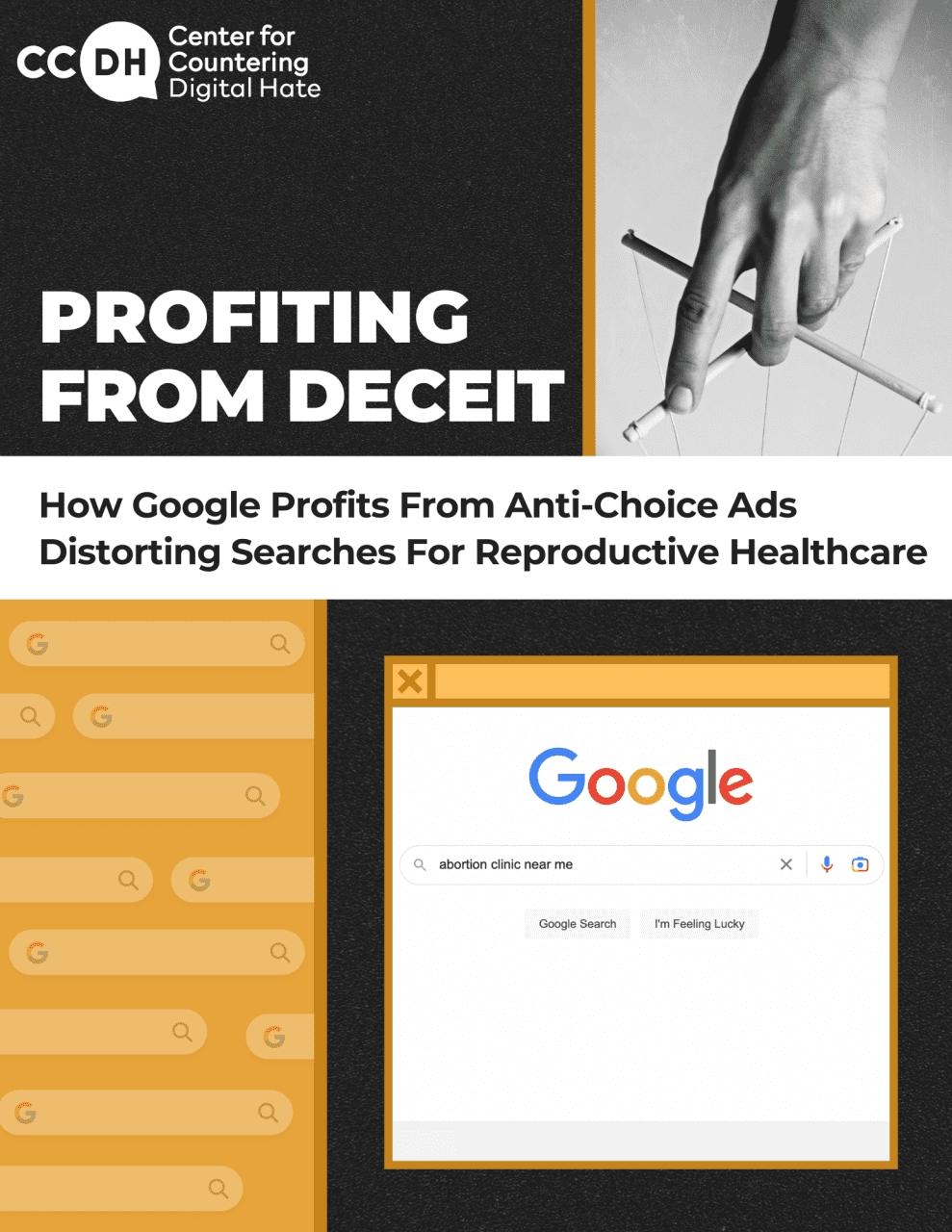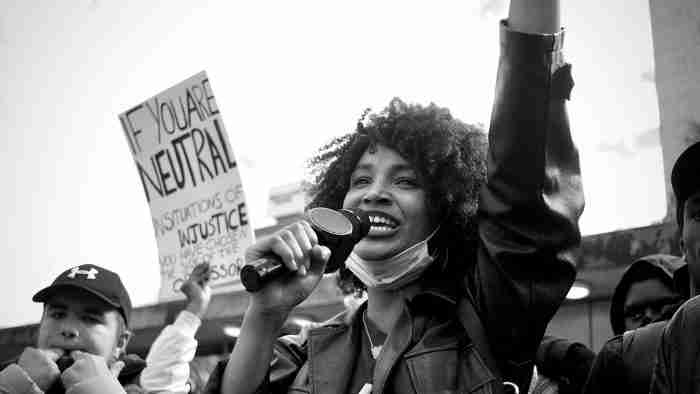 Help counter Hate + Misinformation
Donate today and together we can counter the bad actors and platforms that spread hate and misinformation.
CCDH's Global Standard for Regulating Social Media
STAR Framework
How can collective action and legislation address the dangers of online hate and misinformation? CCDH's STAR Framework draws on the most important elements for achieving this: Safety by Design, Transparency, Accountability and Responsibility.
Find out more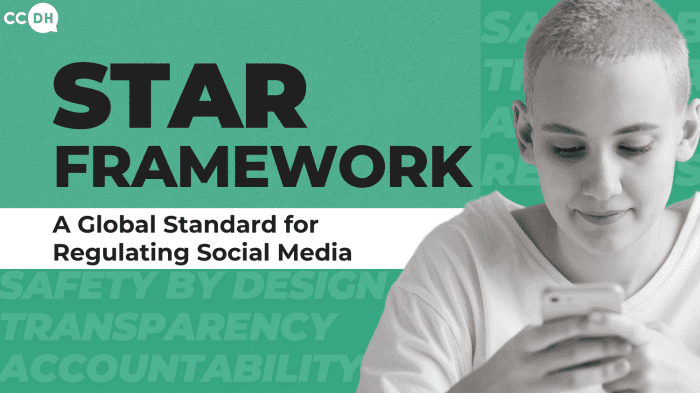 Stay updated
Sign up and get all the latest news, research and campaigns from CCDH.